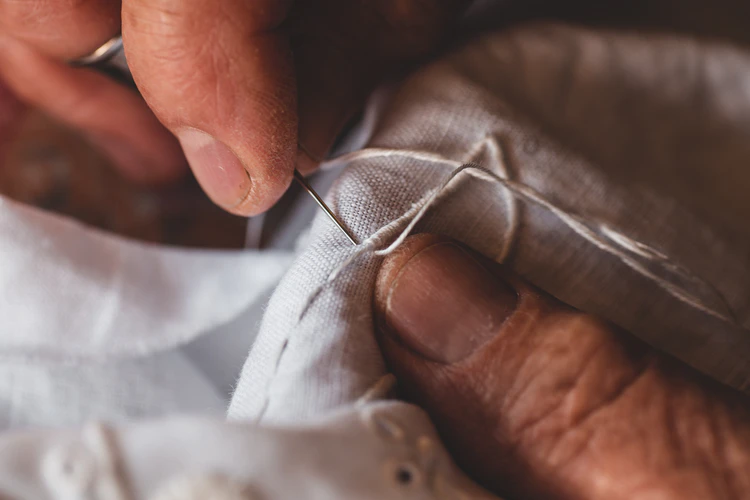 Embroidery is one of those projects that take a lot of time and care before you can complete it. The attention to detail that you need is so emblematic about the way to start it as well. Millions of people like doing it as their pastime, while others make it into a business. Even though there are machines that can do this now, the one made by hand is still preferred by many people.
This is the reason why it can be so problematic if it ends up getting damaged. At some point, you would need to wash or clean what you have embroidered. Most of the machine-made ones can be more durable when it comes to stitching, but it can still be unraveled depending on what you are doing. There are a lot of ways that you can prevent this from happening, and it starts before you even do embroidery.
How to Prevent the Damage
Choose the Right Materials
If you are going to do the work, then it is only logical to use the best materials possible. Otherwise, your maker should be able to supply them and you must be informed of their choices. Always start with a quality fabric as a base, then choose the strands that you want. Certain brands tend to be more expensive but still are inferior so you may need to experiment to find out which ones are the best.
Stabilizers are important
Embroidery would never be complete without a stabilizer. It keeps everything together with the fabric that it has been stitched on, and helps with the longevity of the work. However, it is better to choose a cut-away stabilizer since it would hold on the fabric for a longer time. With the tear-away ones, they can be damaged by the detergents being used while washing the fabric.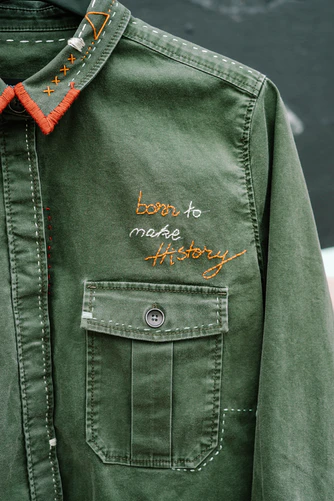 Careful Washing
Meanwhile, it is also crucial to know how to wash these garments. Remember, they can still be quite delicate at some parts depending on the way that it was done. It is important to check it first to see if any parts have unraveled in the process. Then, it is recommended to handwash it since it would be the gentlest way of cleaning. However, you can still do machine wash but you may need to turn it over and wash it with other fabrics that do not have anything that can snag onto the embroidered piece.
Ironing
Another thing that can help everything bind together is through careful ironing of the material. It keeps everything together because of the heat and tightens everything up. This results in a much better finish, but you do not want to burn it. This is why you can only use a lower setting for it so that the fabric would not be scorched by the heat.
Embroidered garments are some of the best things to do to any kind of clothing. However, they might take some time to finish, and taking care of it also involves a lot of hard work. When it is done though, it is a good addition to anyone's' closet. You can even take it up and learn about it.