Anchorfish Screen Printing & Embroidery carries the following services:
Screen Printing Services
To this day, nothing beats this traditional method of printing. Times may have changed, technologies have thoroughly advanced, but the care put into each and every stroke of silk screening remains unparalleled in the world of design printing.
Screen printing ensures that you get high-quality designs on fabric and clothing. The items that result from the screen printing process is guaranteed to withstand various conditions, including the test of time. This level of quality is only possible with the best hands from Anchorfish Chicago.
If you already have your design layout, feel free to drop it into our inbox and we'll let you know how we can best approach your printing needs. If not, then we'll be more than willing to hop in and help you come up with a stunning screen printing design layout!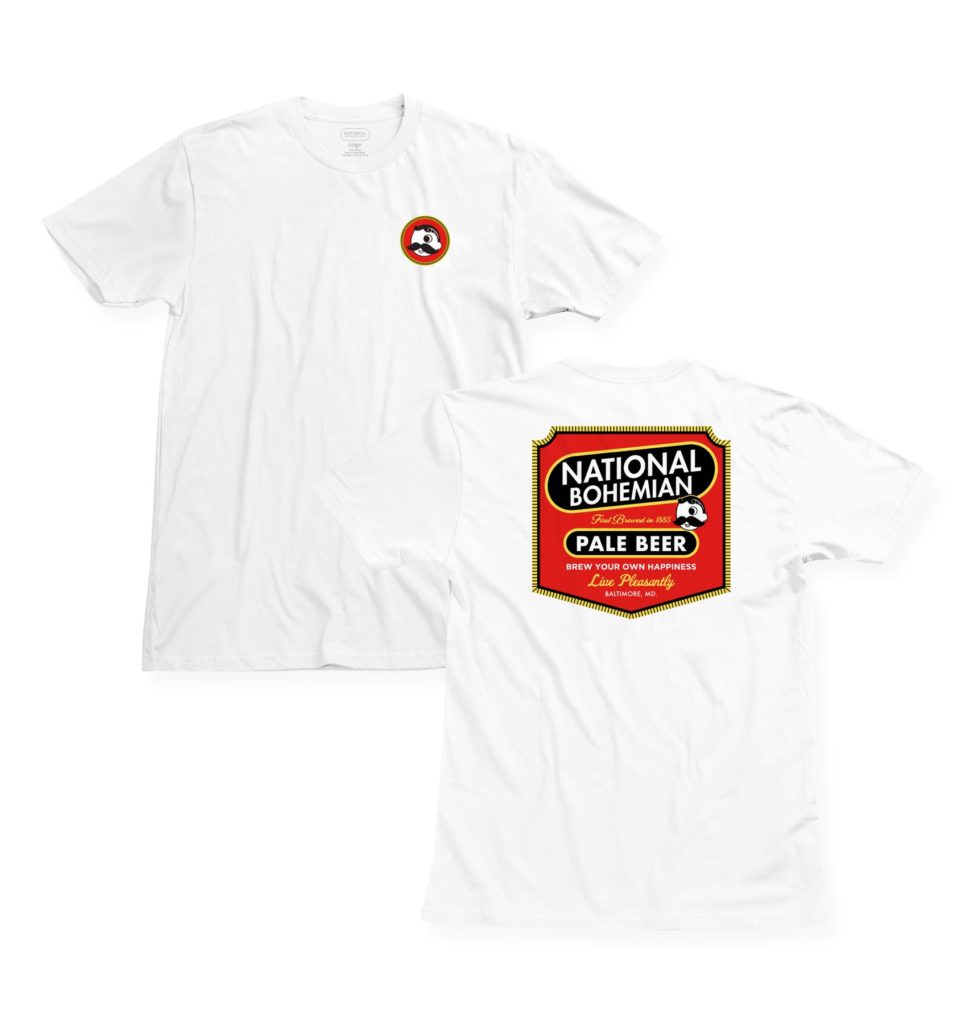 Embroidery Services
Whoever said paint is the only way to materialize your design on fabric? If you like the feel of thread more than paint, you can also opt for our embroidery service.
At Anchorfish Chicago, you can expect only the best and most vibrant threads are used to create the most awe-inspiring embroidered designs. If you want your logo prints to appear sophisticated and professional, we highly recommend going for an embroidered look!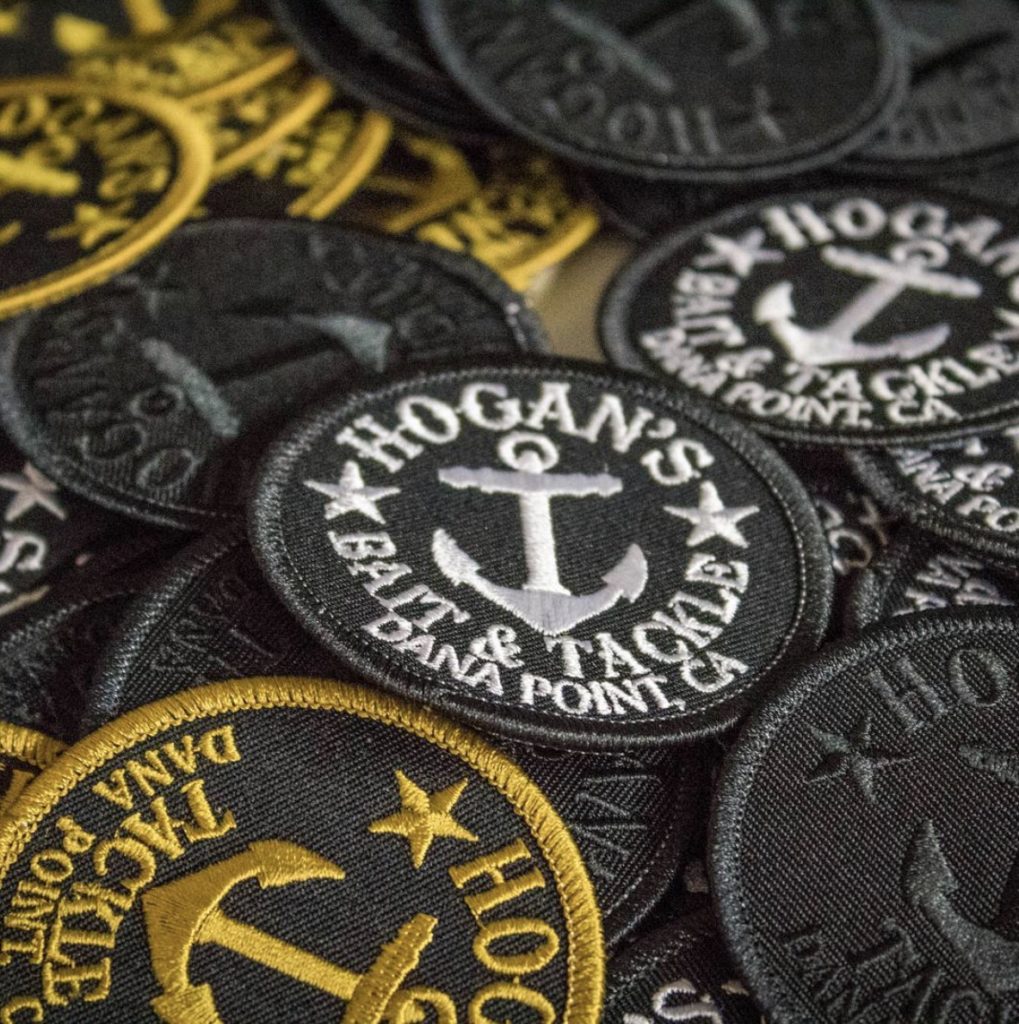 Vinyl Banners, Signs, and Stickers
Anchorfish Chicago says YES to innovation! Sure, we love traditional methods of printing (silk screening and embroidery all the way!). However, this doesn't stop us from broadening the scope of our services and in turn, help clients out with more of their printing needs!
If you need banners, signs, stickers, or even car magnets for your next promotional event or activity, we're the guys for the job! Anchorfish Printing carries only the best quality products, including high-quality vinyl banners that are perfect for outdoor use.
In case we failed to list it all down here, you can call or email us to inquire about the services we offer. Anything related to screen printing, embroidery, and vinyl printing, we can accommodate! Just let us know what you might need and we'll do our best to help you out.
Anchorfish Chicago is your one-stop shop for quality prints and designs!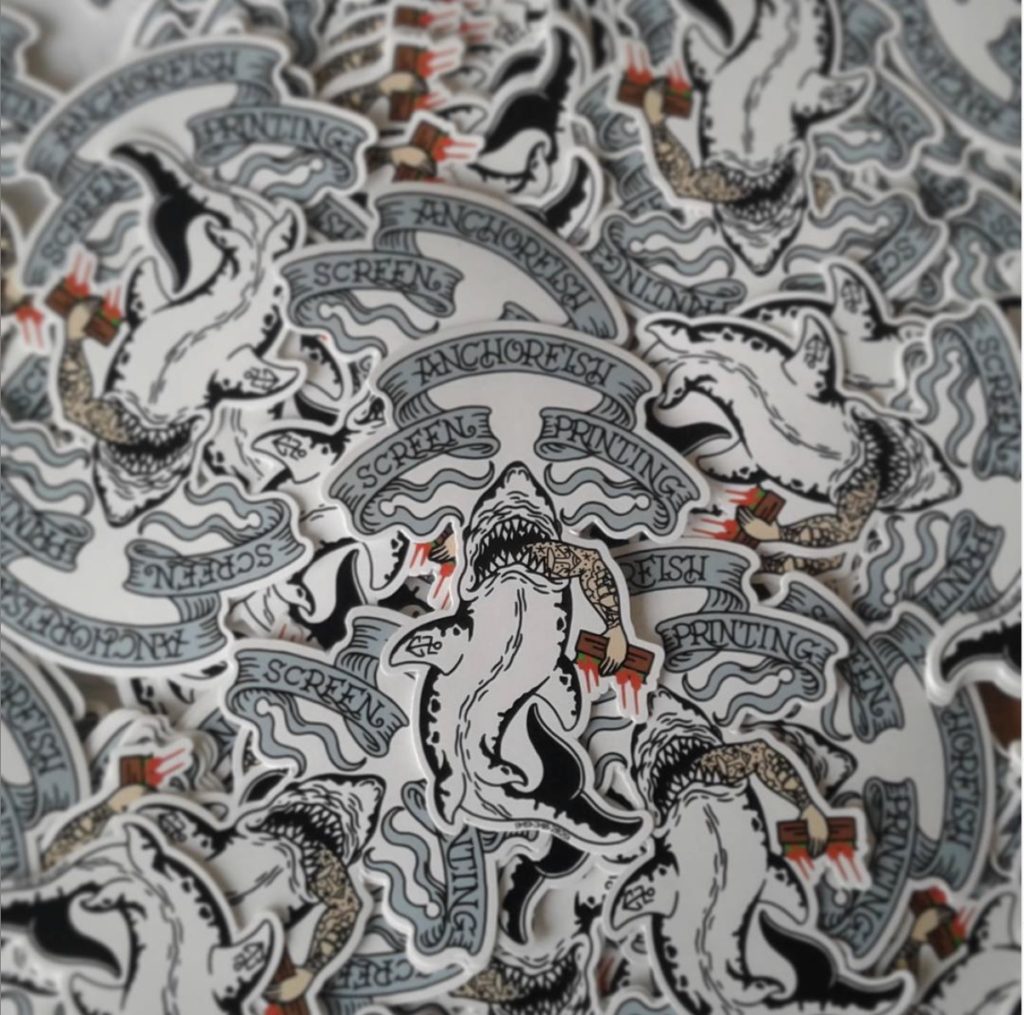 Direct to Film Printing
Direct to Film (DTF) printing is a relatively new technique that's growing in popularity. DTF prints have excellent color accuracy and detail, are durable, and look fantastic.
The DTF method is excellent for printing photos, colorful designs, graphics, and fine art. The results will be amazing because the ink doesn't soak into the fabric but is pressed on top. The print is very thin, so it won't feel bulky.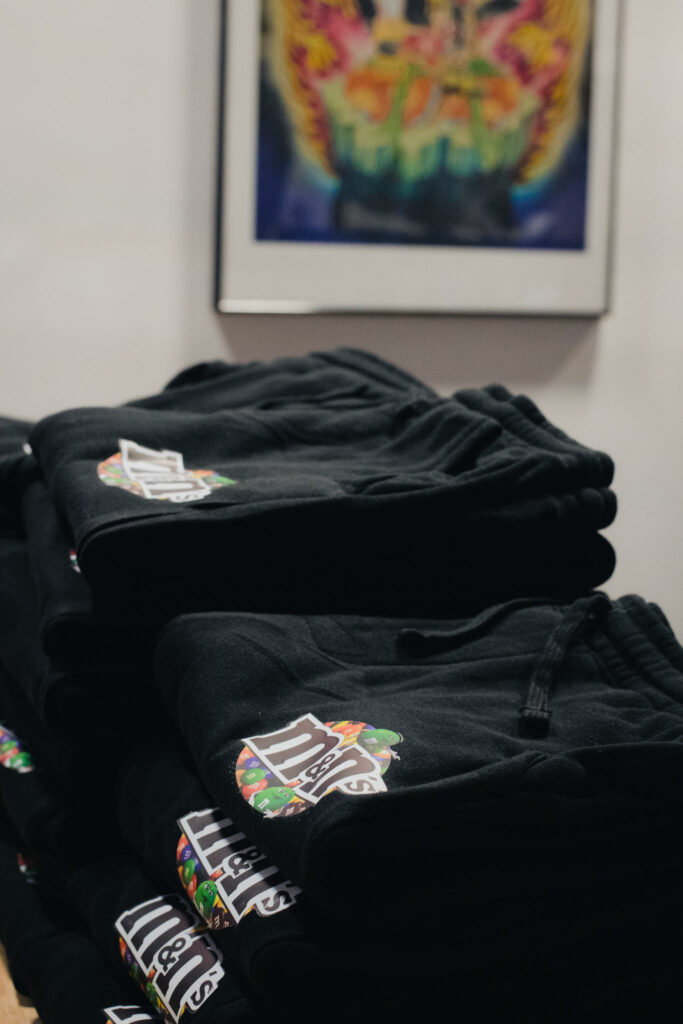 Live Event Printing
Anchorfish Printing offers live printing for your fundraisers, parties, or any occasion! We will bring our mobile unit to your venue and print shirts on-site for your guests. Choose up to four designs, and we'll do the rest. This service is always a huge hit at parties and has helped organizations raise hundreds of dollars through t-shirt sales.